Blockchain Training in Chennai
Blockchain Training in Chennai are in high demand. Looking to get ahead in Blockchain Technology? Greens Technology provides Blockchain course in Chennai to freshers and Working professionals. Learn Cryptography & Cryptocurrency, Blockchain Networks, Bitcoin Mining & Security, Multichain, developing smart contract on Ethereum & Hyperledger Platform with real-world experience.
We offer job assistance (subject to project availability and partner requirements) for positions in India, Singapore, Dubai and the UK.
About The Trainer
-Saravanan is the founder & CEO of Greens Technologies, a Blockchain-based record keeping solution for businesses &, A Blockchain Consulting, Development & Training hub.
He is a well-known instructor & speaker in Blockchain space and taught more than 10,000 students worldwide spread in 145+ countries.
He was the part of Forbes India 30Under30 List of 2016 in Technology space.
Flexible Timings / Weekend classes Available.
Talk to the Trainer @ +91-89399 15577
FREE Demo Session: Try two FREE CLASS to see for yourself the quality of training.

Free Materials Povided during Demo sessions
Awarded as the Best Tally Training Center in Chennai - We Guarantee Your Tally Training Success in Chennai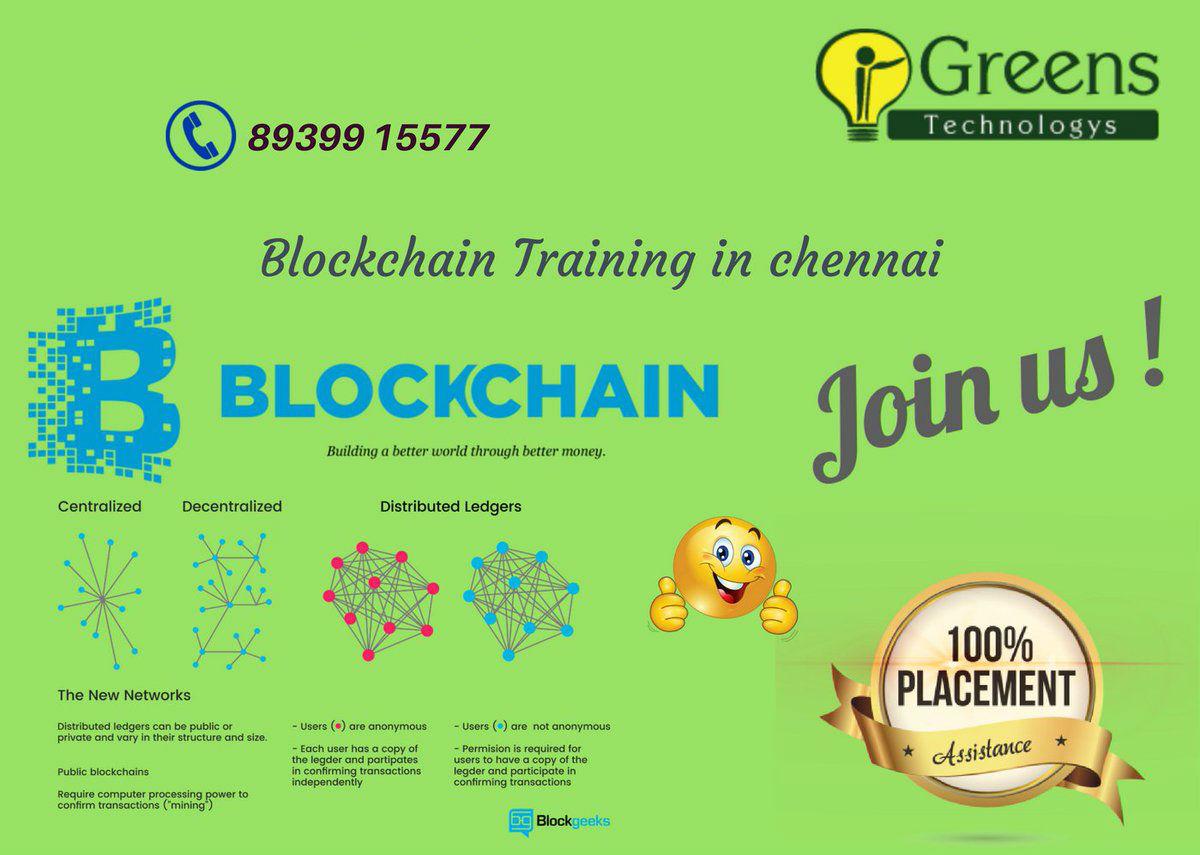 What is Blockchain Technology?
A blockchain is an anonymous online ledger that uses data structure to simplify the way we transact. Blockchain allows users to manipulate the ledger in a secure way without the help of a third party. A bank's ledger is connected to a centralised network. However, a blockchain is anonymous, protecting the identities of the users. This makes blockchain a more secure way to carry out transactions. The algorithm used in blockchain reduces the dependence on people to verify the transactions. This technology used for recording various transactions has the potential to disrupt the financial system.
How it works?
According to Saravanan, Co-founder of India's leading bitcoin blockchain training institute, Greens Technologys, "blockchain enables two entities that do not know each other to agree that something is true without the need of a third party. As opposed to writing entries into a single sheet of paper, a blockchain is a distributed database that takes a number of inputs and places them into a block. Each block is then 'chained' to the next block using a cryptographic signature. This allows blockchains to be used as a ledger which is accessible by anyone with permission to do so. If everyone in the process is pre-selected, the ledger is termed 'permissioned'. If the process is open to the whole world, the ledger is called unpermissioned."
Why are banks interested?
All major banks are experimenting with blockchain as they can use it for money transfers, record keeping and other back-end functions. The blockchain application replicates the paper-intensive international trade finance process as an electronic decentralised ledger, that gives all the participating entities, including banks, the ability to access a single source of information. It also enables them to track documentation and authenticate ownership of assets digitally, as an un-alterable ledger in real time. Indian IT service providers like Infosys and TCS have been throwing their weight around blockchain technology. Both these companies are using blockchain mechanism to create core banking platforms for banks.
Where can it be used?
Use of blockchain technology is not limited to the financial sector. It is being used in many other areas. For example, Honduras government has put all land records on a public ledger - the blockchain. The minute there is a change in ownership, it gets recorded publicly. The Australian Securities Exchange (ASX) announced this year that it would move Australia's equities clearing and settlement system on to blockchain. In October 2015, Nasdaq unveiled Linq, a solution enabling private companies to digitally represent share ownership using blockchain-based technology.
Is it safe?
The USP of blockchain is that it allows two parties to execute a transaction without any intermediary. Blockchain allows financial institutions to execute and verify transactions discretely without any human intervention. The electronic ledger of transactions is continuously maintained and verified in 'blocks' of records. With the help of cryptography, the tamper-proof ledger is shared between parties on computer servers. Experts believe that blockchain architecture can significantly bring down the costs and reduce inefficiencies in the financial sector.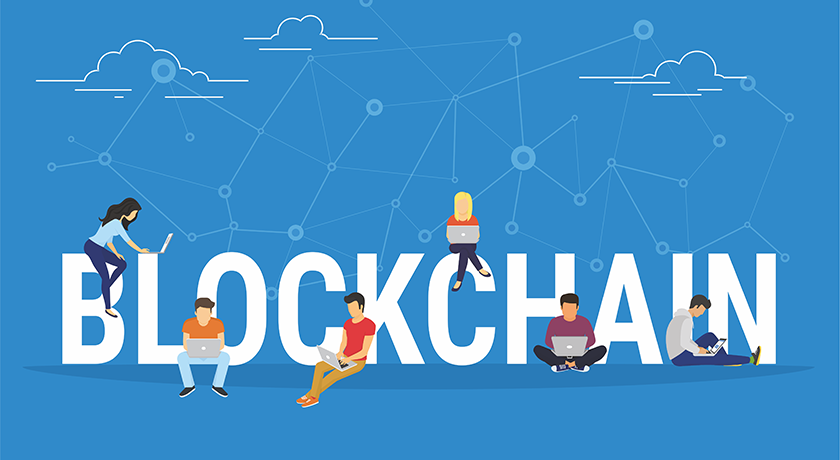 What's a Bitcoin?
The term Bitcoin actually refers to two different things. Capital-B Bitcoin is a payment network—like MasterCard is a payment network. Lower-case bitcoin refers to the currency of the Bitcoin network—much like MasterCard uses dollars in the United States. What makes Bitcoin different from MasterCard, PayPal, and other payment networks that existed in 2008 (when Bitcoin was invented) is that Bitcoin was the world's first payment network that's completely decentralized. The MasterCard network is operated by MasterCard Inc., but there's no Bitcoin Inc. in charge of the Bitcoin network. Rather, it's a peer-to-peer network that maintains a shared transaction ledger called the blockchain. Inventing a new currency was an unavoidable consequence of making the Bitcoin network fully decentralized. On a conventional payment network, the network owner promises to redeem balances for conventional currencies like dollars or euros. But there's no Bitcoin company, so there's no one to guarantee that Bitcoin balances will have any particular value. Instead, bitcoins float against conventional currencies, with their value determined by supply and demand. And no, those physical "bitcoins" you see in a lot of pictures aren't what a bitcoin "really" looks like. Bitcoins are just entries in the Bitcoin blockchain. If you own some bitcoins, that means you have some cryptographic private keys stored on your computer, on an external drive, or printed out on a piece of paper somewhere. These keys allow people to spend bitcoin balances in much the same way that the password to your bank's website allows you to spend the balance in your bank account. But you can't withdraw bitcoins from the network the way you withdraw physical currency from your bank.
Do you want to hone your skills, deepen your knowledge of Blockchain - Then you have come to the right place!
About Blockchain Training Course
The Blockchain training provides you with a detailed understanding of Blockchain technology beginning from Blockchain origin, objectives, and challenges, slowly progressing to Bitcoin Data structures.The Blockchain training course teaches you to create Blockchain using Mining methodology. You also get to know about Bitcoin wallets and how to go ahead with buying and selling of Bitcoins. It further makes you aware of the emerging trends in Blockchain and Blockchain innovation.Blockchain Training Center produces the leading professional experts in the tech industry.
Blockchain Training Objective
Get an overview of Blockchain concept and objectives
Learn about Blockchain Data structures and identifiers
Create blocks and add it to Blockchain with the help of Mining
Buy and sell Bitcoins
Comprehend Blockchain transaction limitations and public policies
Comprehend the cryptography and cryptocurrency concepts
Encompass the concept of blockchain
Understand the importance of blockchain technology
Have a deep insight into bitcoin and its network
Perceive, how bitcoin transactions are validated by miners
Create and use bitcoin account effectively
Understand Ethereum blockchain
Learn Solidity: Prominent language to develop smart contracts
Deploy your private blockchain on web where you can visually see your chains
Send transactions between nodes
Infer Hyperledger project
Install and run Hyperledger Composer Playground locally
Deploy and test business network using Composer
Develop private Blockchain in MultiChain
Discuss the compelling use-cases of the blockchain
Interpret the prospects of blockchain
Assess, how blockchain can improve your business standards
Blockchain Trainers in our Blockchain Training institute are Globally Experienced, Certified

Blockchain Training Course Content
Introduction to Cryptocurrency
Transformation in trading units, Cryptography and Crypto-currency, Anonymity and Pseudonymity in Cryptocurrencies, Digital Signatures, Cryptocurrency Hash codes, Peer to peer networks (structured and unstructured)
Overview of Blockchain
Introduction to Blockchain and its Origin, Why Blockchain is crucial and its objectives, Blockchain terminologies, Distinction between databases and blockchain, Distributed Ledger, Understanding Blockchain ecosystem and structure, How blockchain works, Types of blockchain
Bitcoin and Blockchain Data Structures
Introduction to Bitcoin and its usage, Blockchain Data structures, Where and how to buy bitcoins, How to store bitcoins?, Bitcoin transactions, Blockchain block structure, Scripting language in bitcoin, Nodes and network of bitcoin
Bitcoin Mining
Introduction to Bitcoin Mining, Bitcoin – Network and process, Bitcoin mining explained, Bitcoin cloud mining, Mining Developments – Incentives, Security
Buying and Selling Bitcoin
Bitocoin Wallets, Applications of bitcoin script, Mobile Wallets
Extending Block chains
Why Extend the Blockchain?, Blockchain Objectives, Altcoins, Colored Coins, Side Contracts
Block Chain Adoption
Initial Adoption, Adoption Metrics, Blockchain Demographics and Geographic Distribution
Technology of Blockchain - Ethereum Network
What is Ethereum network and its usage, Ethereum ecosystem, DApps and DAOs, Understanding Ethereum mining, Learning Solidity in detail
Installing the development environment - Ethereum
Dive Into Working With Ethereums Core Development Tools – Mist, Various blockchain setup platforms, Using Ethereum to setup private blockchain, Different phases of contract Deployment, Account management and mining, Understand the different stages of a contract deployment, Understanding Decentralisation At A Deeper Level
Prospects of the blockchain
Blockchain transforming business and professionalism, Blockchain and Public Policy, Central Banks & governmental regulations
1 – Understanding Bitcoin
What is Bitcoin?
What is fiat currency?
Why Bitcoin?
Naming conventions
Monetary Units
Bitcoin currency symbols
2 – Wallet Fundamentals
Working with Wallets
Computer Wallets
Online Wallets
Mobile Wallets
Offline Wallets
Hardware Wallets
Paper Wallets
Identifying your Wallet
Securing your Wallet
Funding your Wallet
3 – Transactions
Understanding Transactions
Receiving Bitcoin
Sending Bitcoin
Exchanging for USD
Transaction fees
Changing addresses
4 – Accepting Bitcoins as payment
Website Integration
Listing with Bitcoin search engines
Regulations
5 – Advanced Wallet Management
Responsibility of Wallet
Backing up Wallet
Changing Wallet Password
Cold Storage
Advanced Paper Wallets
6 – Understanding the Blockchain
What is the BlockChain?
Who maintains the Blockchain?
7 – Developing with Bitcoin
Money as a service
Bitcoin API
Transaction Scripting language and Network Protocol
Bitcoin improvement proposals
8 – Investing in Bitcoin
Investing in Bitcoin
Bitcoin valuation model
9 – Alternative Cryptocurrencies
Market Capitalization
Altcoins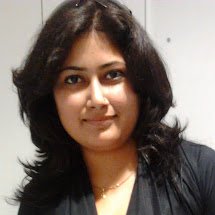 Who should take this Blockchain training course?
Students and professionals, anyone Interested in learning new technology can take this Blockchain course. This technology is beneficial for the software developers, professionals in Banking and financial sector.
What are the pre-requisites for this Course?
Development experience with an object-oriented language is required. Also, fundamentals of networking and basic knowledge of command line & Linux would be advantageous. Experience with JavaScript, git will be beneficial. However, You will be provided with fundamentals of the following courses Linux Fundamentals
NodeJs Fundamentals
JavaScript training
Blockchain Training in Chennai Benefits
My batch sizes are generally very small size 5-7 members OR 1 to 1 also, so students receive direct, hands-on training from us.
100% practical training only. It is not a slide show training program / theory class program. At the end of this class, definitely you will refer your colleagues / friends / relatives for my training.
Conducting regularly online- training for US peoples in all time zones (PST,CST,EST,HST,MST)
Installation of Softwares in your desktop / laptop will be done.
Will be provided self evaluation testing software, exam simulator, dumps & books with this training.
Continuous support is provided for any of your on-site problems. assistance will be provided and you will be recommended to some of IT development firms.
Rated as No 1 training institute for Best Tally Training in Chennai
Interested in our Tally Training in Chennai, call 89399-15577 to talk to our career counselors and start your journey as an Pega specialist!
Blockchain training in Chennai Reviews
Greens Technology Reviews given by our students already completed the training with us. Please give your feedback as well if you are a student.
Blockchain training in Chennai Reviews from our Students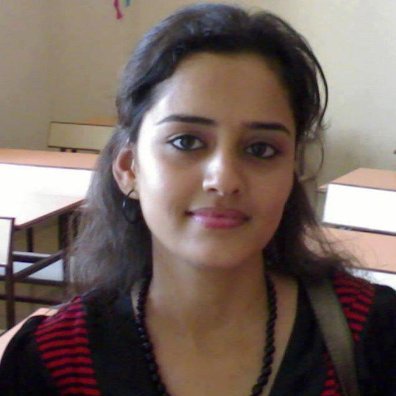 "Dinesh j! I am really delighted about the Blockchain course and i am surprised to see the depth of your knowledge in all aspects of the Blockchain. I see that many architects with over 15+ yrs experience doesn't have the knowledge that you have. I really enjoyed your sessions, definitely look forward to learn more from you in the future. Thanks again."
blockchain technology training Reviews from Vinay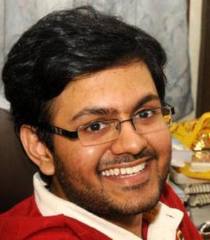 Friends I am from Mechanical Engineering background from Chennai. I planned to Move into Blockchain technology. I Came to know about Greens technologies and Dinesh who is working in Blockchain. They Really helped me to clear the interview. Thanks to Dinesh Sir. Knowledgeable Presenters, Professional Materials, Excellent Support" what else can a person ask for when acquiring a new skill or knowledge to enhance their career. Greens Technology true to its name is the place to gather,garner and garden the knowledge for all around the globe. My Best wishes to Greens Technology team for their upcoming bright future in E-Learning sector.
blockchain training chennai Reviews from Amrita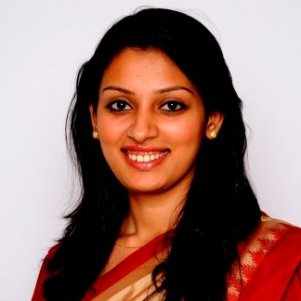 " I am glad to have taken complete Blockchain course in Greens Technologys. It helped me a lot in understanding various concepts before which I was depending on many other sources. I will recommend this Blockchain course to beginners as well as experienced developers/ Testers to attend the courses offered by Dinesh @ Greens Technologies Adyar. The course curriculum is meticulously prepared and also followed without any compromise. Thus, the beginners can understand how to begin learning a vast technology without any confusion. In my case, attending this course, helped me firstly how to learn the subject in a different approach (understandings basics level to in depth concepts), instead of rushing through various text books or online sources. Dinesh explains every concept in a very interesting way and it always creates an excitement in learning more about Blockchain. Moreover the material, notes from training also helps us prepare for interviews, Blockchain certification, real time projects as well.
---
Best Blockchain Training in Chennai
Are you located in any of these areas - Adyar, OMR, Mylapore, Chromepet, Medavakkam, Porur, Saidapet, K.K.Nagar, Kilpauk, Kodambakkam, Madipakkam, Villivakkam, Sholinganallur, St. Thomas Mount, T. Nagar, Tambaram, Teynampet, Thiruvanmiyur, Thoraipakkam,Vadapalani, Velachery, Nandanam, Nanganallur, Nungambakkam, Pallikaranai, Perungudi, Ambattur, Aminjikarai, Adambakkam, Anna Nagar, Anna Salai, Ashok Nagar, Besant Nagar, Choolaimedu, , Egmore, Ekkattuthangal, Guindy, Virugambakkam and West Mambalam.
Our Adyar office is just few kilometre away from your location. If you need the best Pega training in Chennai, driving couple of extra kilometres is worth it!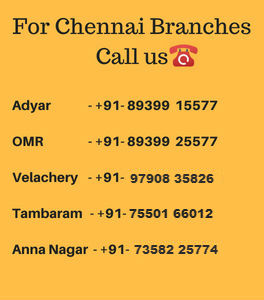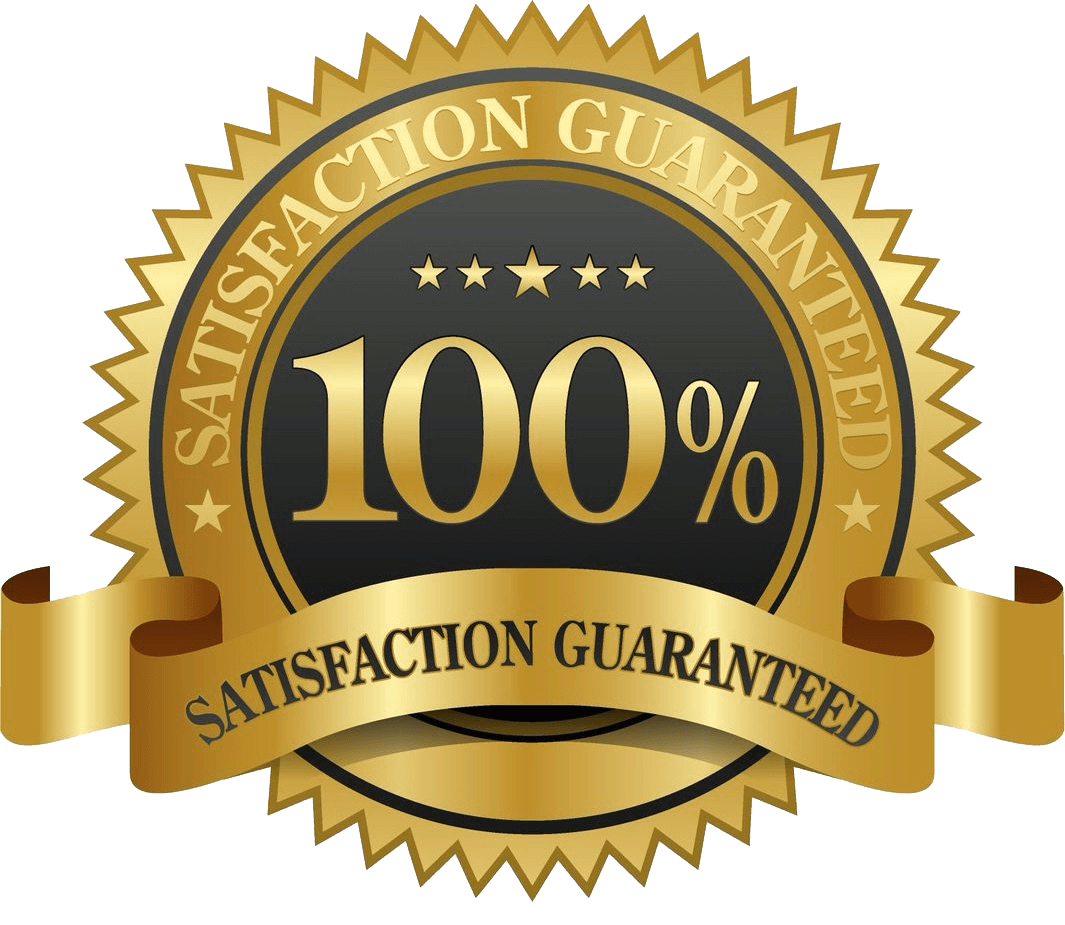 Adyar
No.11 , First Street ,
Padmanabha Nagar , Adyar ,
Chennai-600 020.
OMR
No.19, Balamurugan Garden, OMR Road, Thoraipakkam,
Kancheepuram (DT).
Velachery
No.28, Nagendra Nagar, Opposite Phoenix Mall, Velachery, Chennai - 600 042.
Tambaram
No.1, Appa Rao colony,
Tambaram,
Sanatorium,
Chennai - 600 047.
Anna Nagar
SDV Arcade
4th floor, AB-5, 2nd Ave, Anna Nagar, Chennai - 600 040.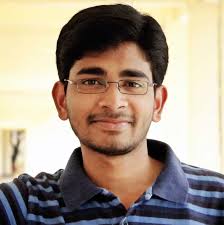 "Vinod! I am really delighted about the Blockchain course and i am surprised to see the depth of your knowledge in all aspects of the CRM. I see that many architects with over 15+ yrs experience doesn't have the knowledge that you have. I really enjoyed your sessions, definitely look forward to learn more from you in the future. Thanks again"

"I started Blockchain course with no knowledge at all,and i completed with lot of knowledge..this all because of Vinod..who is very good at explaining subject very clearly..Vinod--i know many people who knows subject and cannot express or explain it to students in an understandable way..but you rock the subject..one last thing Vinod,you are a very good instructor..so far in my experience you are the best..thanks for all the support"

"I think this is the best Blockchain training course in chennai I have taken so far..Well I am still in the process of learning new things but for me this learning process has become so easy only after I joined this course in greens technologies..as Arun is very organized and up to the point.. he knows what he is teaching and makes his point very clear by explaining numerous times. I would definitely recommend anyone who has any passion for Blockchain"
Greens Technologys Overall Reviews
Greens Technologys Overall Reviews

5

out of

5
based on
17,981
ratings.
17,981
user reviews.
Related Trainings
Companies that believe
in Cloud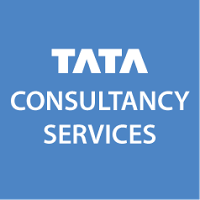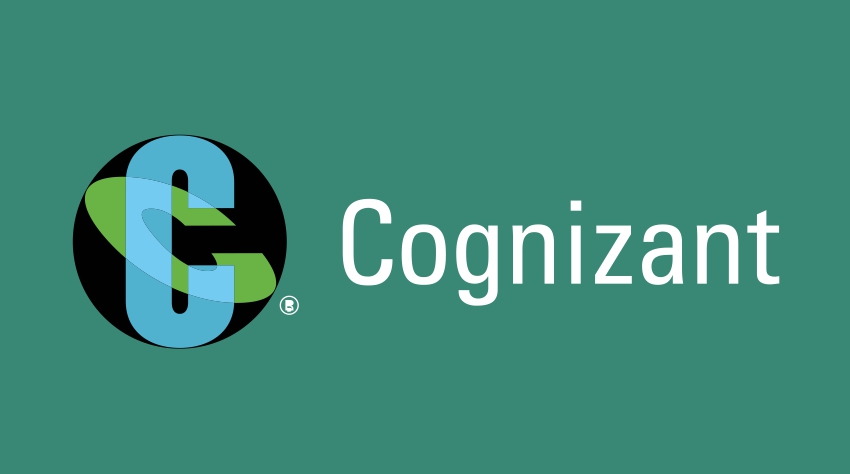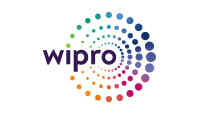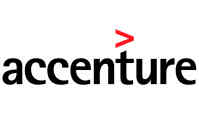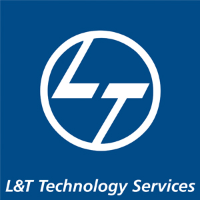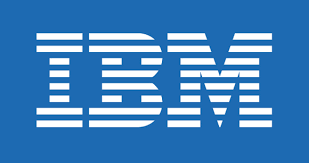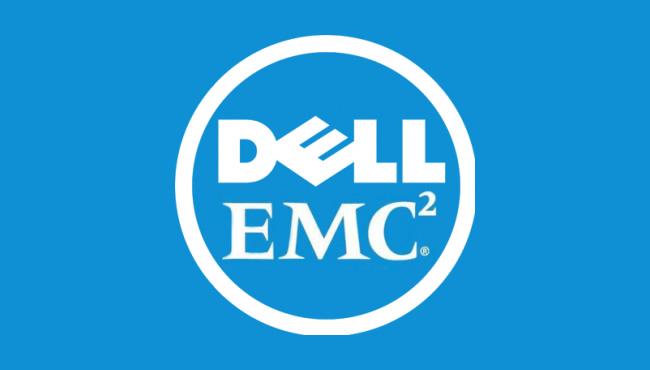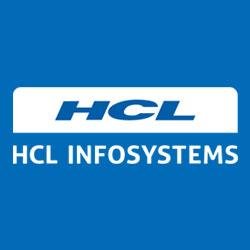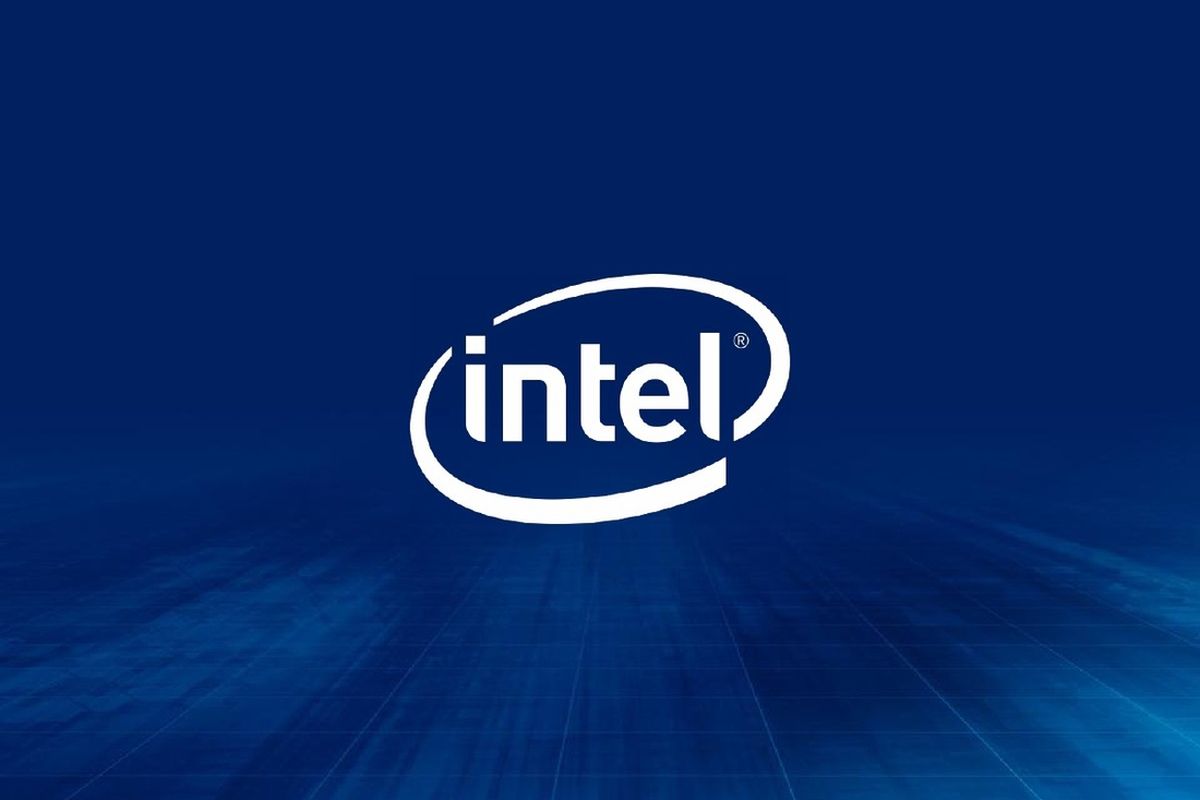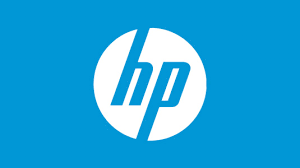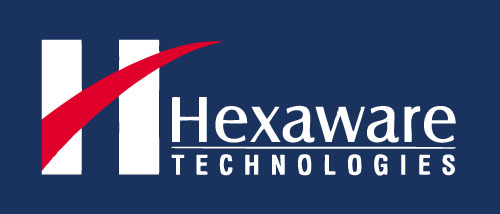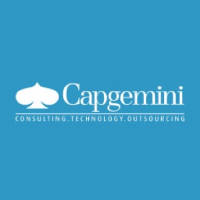 Greens Locations
Adyar
OMR
Velachery
Tambaram
Anna Nagar