Data Science Training
Greens Technologies offers the
best Data Science training in Chennai with 100% placement assurance.

Data Science course is a comprehensive program that covers the latest analytics tools and techniques along with business applications. A Data Scientist is a professional who possesses the ability to transform raw data into useful insights to make better business decisions. This Course is designed to master yourself in the Data Science Techniques and Upgrade your skill set to the next level.
Demo And First 2 Classes Free For All Courses.
WhatsApp @ 89399 15577 To Share Course Details.
Data Science Training and Certification Courses in Chennai
Our job oriented Data Science training and Certification Courses with Placements are taught using REAL TIME Examples will make you to clear interviews and onboard into an ongoing Data Science project. We Guarantee Your Data Science Training Success in Chennai with live projects, certification and Placements.
Format: Online / class room training
Benefits: Data Science Certification ( Developer, Platform and Integration Architect) + Live projects + 100% Placements
About the Instructor:
Mr.Vishnu has an M.S. in Statistics and has over 15 years of experience as a Data Scientist & Instructor. He has worked with several Multinational companies like Capital One, Walmart, ICICI Lombard etc and is has a reputation as an expert in analytics using R & Python.
Qualification: M.S. in Statistics
Membership American Statistical Association
- We provide both Class room and online training options. Flexible Timings / Weekend classes Available.
Talk to the Trainer @ +91-8939915577
Learn & Master Data Science Quickly from Experienced Professionals - Guaranteed!
The Best Data Science Training You'll Ever Get!
Upcoming Batch Schedule for Data Science Training
Refer below to know the upcoming batch schedule for Data Science training program.
If the timing provided doesn't fit your schedule ,request you to let the concerned person know so that we can provide a convenient schedule that would suit your timing.
Below mentioned are the contact numbers of our concerned authorities.
Reach us to fix up a comfortable and convenient schedule.



Weekends and Fast Track can also be taken with 1-on-1 training and you can start from Any Date

Try two FREE CLASS to see for yourself the quality of training.
WhatsApp @ +91-89399 15577 To Share Course Details.
04-May-2020

Monday (Monday - Friday)Weekdays Regular 08:00 AM (IST)(Class 1Hr - 1:30Hrs) / Per SessionCourse Fees

07-May-2020

Thursday (Monday - Friday)Weekdays Regular 08:00 AM (IST)(Class 1Hr - 1:30Hrs) / Per SessionCourse Fees
09-May-2020

Saturday (Saturday - Sunday)Weekend Regular11:00 AM (IST) (Class 3Hrs) / Per SessionCourse Fees
16-May-2020

Saturday (Saturday - Sunday)Weekend Fast-track 10:00 AM (IST)(Class 6Hrs - 7Hrs) / Per SessionCourse Fees
What's in it for me?
Data science skill is growing exponentially. It's a great time to be a data scientist.
Some of the prominent jobs one can get by studying data science are:-
Data Scientist
Data Architect
Data Administrator
Business Intelligence manager
Data Analyst
Machine Learning Engineer
Quantitative Analyst
Data Warehouse Architect
Business Intelligence Analyst
Business Analyst.
Systems Analyst.
Marketing Analyst
Data Science Course Content
Curriculum Snapshot
Best-in-class content by leading faculty and industry leaders in the form of videos, cases and projects, assignments and live sessions
Data Science Foundations

Introduction to Data Science
Statistical Methods for Decision Making
Tree and Bayesian Network Models
Neural Networks

Tools and Languages

Job Readiness

RESUME BUILDING AND INTERVIEW PREP
One on One MOCK INTERVIEWS
GROUP PROJECT PRESENTATION

Hands-on Learning

DEFAULT MODELLING USING LOGISTIC REGRESSION IN R
DEFAULT MODELLING USING SVM IN R
NETWORK INTRUSION DETECTION USING DECISION TREE & ENSEMBLE LEARNING IN R
DEFAULT MODELLING USING LOGISTIC REGRESSION IN PYTHON
STORE DATA ANALYTICS IN SAS
INTRUSION DETECTION USING DECISION TREES & ENSEMBLE LEARNING IN PYTHON
Highlights
Weekend Online Mentorship Sessions
Conducting regularly online- training for US peoples in all time zones (PST,CST,EST,HST,MST)
Highly Accredited Certification
Greens Technologies Certification holders work at top notch MNCs ,thereby proving that certification is highly accredited globally.
Real Time Exposure
Practical and Real time Industry experience is provided through case studies and projects
Designed for Working Professionals
The course is designed keeping in mind the work pattern of professionals.
World Class Faculty
Learn from leading academicians in the field of Data Science and experienced industry practitioners.
---
Why Enroll with Greens Technology for Data Science Training Course
Our batch sizes are generally very small size 3-4 members OR 1 to 1 also, so students receive direct, hands-on training from us.
100% practical training only. It is not a slide show training program / theory class program. At the end of this class, definitely you will refer your colleagues / friends / relatives for my training.
Conducting regularly online IoT training for US peoples in all time zones (PST,CST,EST,HST,MST)
Installation of Softwares in your desktop / laptop will be done.
Will be provided self evaluation test, software, exam simulator, dumps & books with this training.
Continuous support is provided for any of your on-site problems.
Assistance will be provided and you will be recommended to some of IT development firms.
Data Science Training Course Highlights:
1) Two days free trial - If candidate likes this course, these days are adjusted in his actual schedule.
2) Live Project Exposure of Fortune companies.
3) Training by Subject Matter experts from CMM Level 5 companies
4) Running in two major financial cities of India – Chennai and Mumbai
5) Worldwide online training of Workday, SAP HCM, Successfactors & Oracle HCM and corporate classes at affordable fees.
6) Our basic course worth more than the advanced course of other institutes/freelancers.
7) Free Interview preparations.
8) 100% free assistance for Data Science certifications.
9) 100 % guarantee in succeeding the certification at affordable fees.
10) Also provide online training to students of foreign countries.
Data Science course FAQ
Interested in registering for a free demo session? please call us +91-89399 15577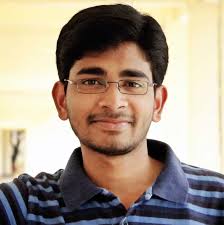 "I want to thank you for your incredible efforts and sharing your vast knowledge. I am feeling lucky to have attended your great batch. You are awesome Vishnu, I am not sure when i will be able to attain 50% of your knowledge but i got a lot inspired by you. I will keep in touch and will always try to learn from you as much as I can. Thanks once again Vishnu"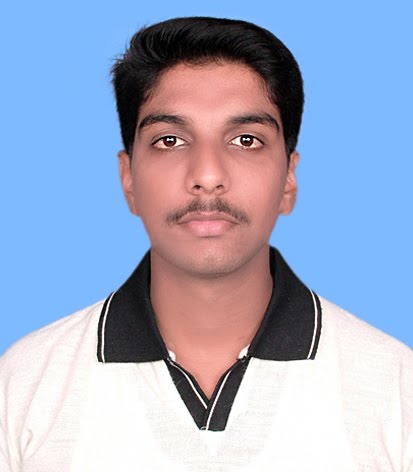 "Dear Vishnu, MicroSoft Data Science Training has been outstanding. You have covered every aspect of the MicroSoft Data Science Trainingwhich would boost the confidence of the attendee to dive into greater depths and face the interviews subsequently. I feel confident after attending the MicroSoft Data Science Trainingcourse. I am sure you would be providing us your valuable high level guidence in our initial realtime project . Each of your session is a eye opener and it is a great joy to attend your MicroSoft Data Science Training. Thanks and Kindest Regards "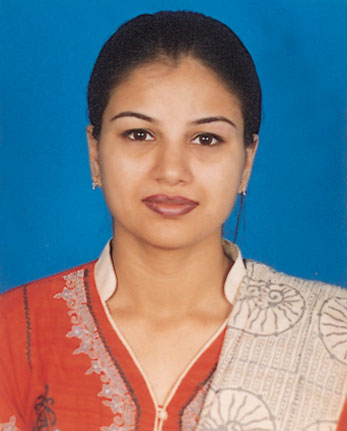 "I thought I knew MicroSoft Data Science Traininguntil I took this course. My company sent me here against my will. It was definitely worth and I found out how many things I was doing wrong. Vishnu is awesome. but i got a lot inspired by you. I will keep in touch and will always try to learn from you as much as I can. Thanks once again Vishnu"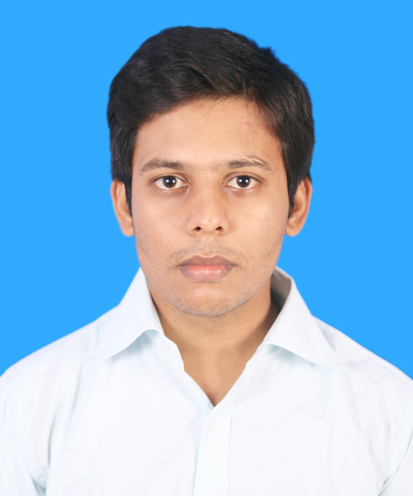 "I think this is the best MicroSoft Data Science Trainingcourse I have taken so far..Well I am still in the process of learning new things but for me this learning process has become so easy only after I joined this course..as Sajin is very organized and up to the point.. he knows what he is teaching and makes his point very clear by explaining numerous times. I would definitely recommend anyone who has any passion for Cloud.."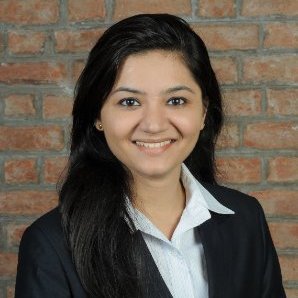 "Hi Vishnu, This is the best training i have ever attended so far till date regarding to the sessions and also as far as my practice is concerned ...i always had the enthu and never missed any session as i did in any other courses i attended :-) .... its your energy that kept the enthu in me till the end of course. For Future Students ....Sessions are so interactive and understandable. Need to spend lot if time to get hands on knowledge and practice is must for each and every session."